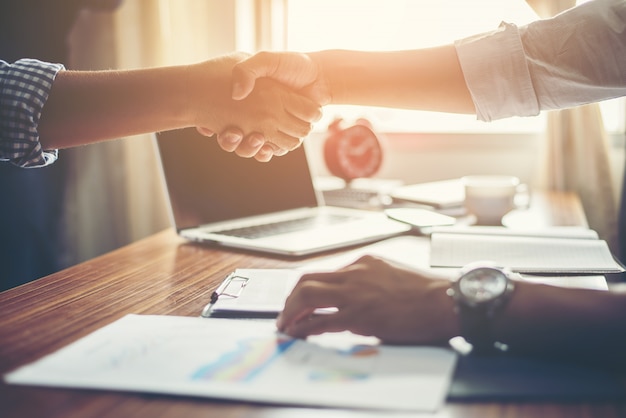 Reason Why You Need OSHA Training
Occupation Safety and Health Administration training is necessary to ensure safe practices to ensure a safe and secure working environment for employees. Here is why OSHA training is important.
It is the desire of each organization to provide a safe, hazard-free environment for its employees to work in. Completing OSHA training will give you knowledge of many health hazards that are found in your place of work and tips on how to prevent them. Going through this program will show your willingness to learn the various health hazards and how to enforce safety and health measures at work. Hence, your dedication will help you stand from the crowd and you will a candidate suitable for many employers.
For you to be hired in most organizations, it is a requirement that you complete the 10-hour course that gives you training on important OSHA topics. This …